Our Mission: Delivering The Finest Skincare Content Available.
Since our inception in 2022, we've persistently aimed to curate superior content. Whether it's skincare ingredients, gua sha techniques, or skincare routines, we're dedicated to delivering top-tier information.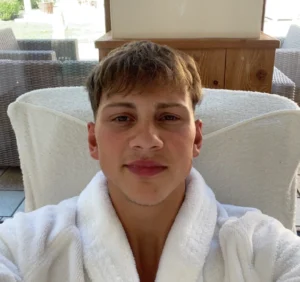 How did I come to write articles for Flawliz? In June 2023, when Elisa and Max entrusted Jannis with the site, he began the search for a suitable team partner. My passion for skincare, coupled with my prior experience and our mutual network connections, swiftly led to me joining the team. While my background in web design and SEO is advantageous, I remain dedicated to continuous learning, especially in the realms of SEO and skincare. This commitment ensures that I can consistently provide you with the most valuable and up-to-date content.
You like my Illustrations?
Feel free to use them for your own posts or other purposes. The only condition is to credit Flawliz as the creator and to link both the name Flawliz and the image accordingly 🙂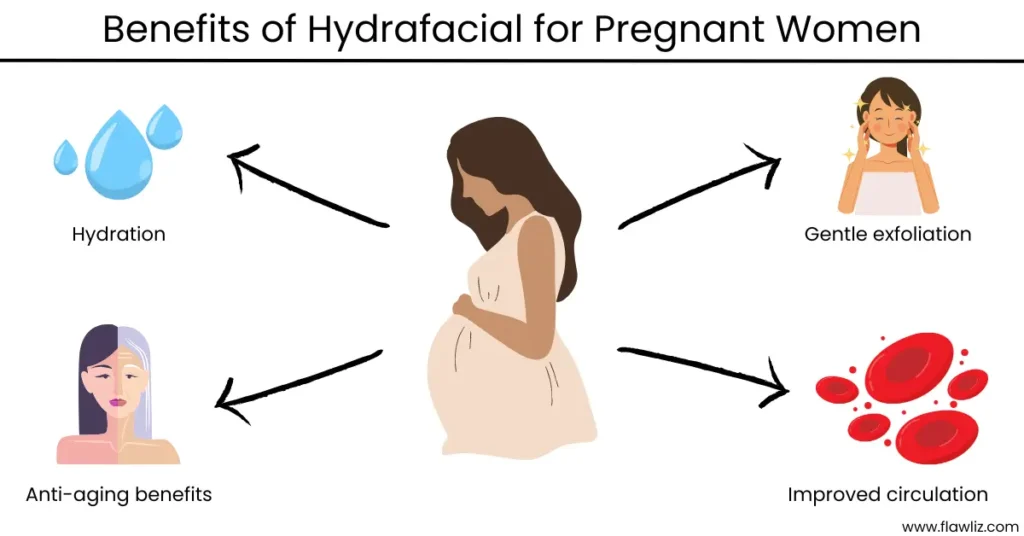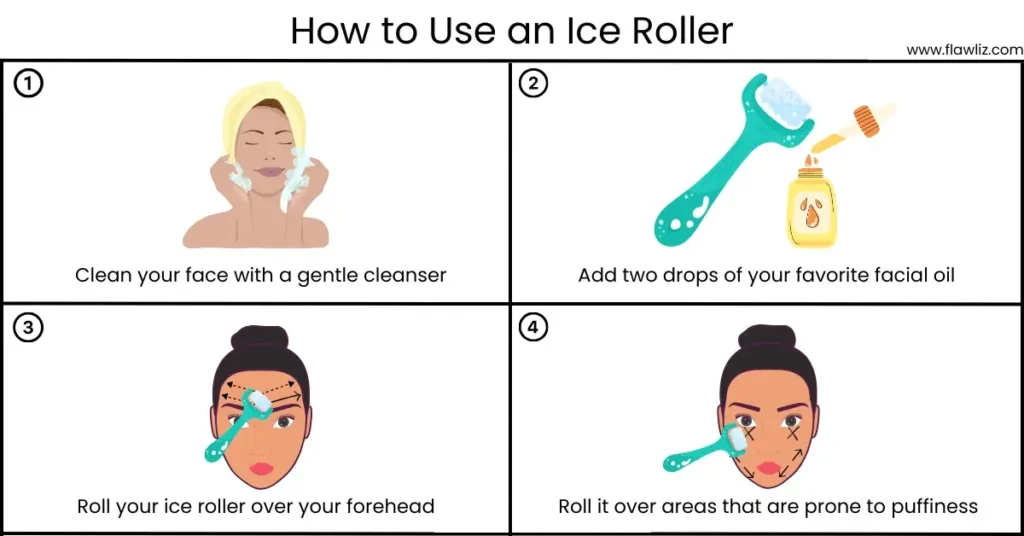 I've been with my girlfriend for almost 5 years. It was with her that I discovered my enthusiasm and love for skincare.
When we first met, I had awful skin. The first product she recommended was Niacinamide from The Ordinary. After just a few weeks, my skin had improved significantly.
You could say I was fascinated. So much so that I became more and more interested in the subject myself. Over the months and years, one product became more and more. In the meantime, I have tested not only many different active ingredients but also many different manufacturers.
Together with Luk, we have taken over this blog because we want to show everyone how easy it can be to have clean and beautiful skin. We have gained our knowledge over the years, which we write about on Flawliz to share with you.
Not fully swayed by our aesthetics? Allow us to provide you with a few more compelling reasons why you can have confidence in us:
We infuse our articles with a blend of personal experience, meticulously researched facts, and expert insights. Furthermore, we maintain a commitment to timely updates, promptly integrating new information as it emerges into our content.
As you can see, our articles are carefully researched and filled with valuable content. If you encounter any questions or ambiguities while reading our articles, or if you need help with skin care, don't hesitate to contact us. We will be happy to provide you with the support you need.
Established in 2023 by Max Blum and Elisa Steffes, NicheLink offers their SEO and Pinterest expertise to empower individuals like you in crafting niche sites and building brands.
NicheLink thrives as a dynamic and expanding community, facilitating knowledge exchange, offering valuable tips, and fostering a vast network.
Eager to explore? Visit NicheLink's Instagram or join our community Discord to experience it firsthand.
Any questions about us, our articles or NicheLink? Don't hesitate to reach out through social media or email; we're here to assist you!